What is a Seller Concession?
A seller concession is given when the seller agrees to pay for a portion of the buyer's closing costs or the entire amount of the buyer's closing costs at the time of the sale. A seller concession is typically negotiated between the real estate agents at the time the contract is signed or through the parties' attorneys while the transaction is ongoing.
In addition to the down payment, the buyer must consider the following possible closing costs associated with the purchase:
Loan origination fees
Home inspection and appraisal fees
Mortgage points (a.k.a. discount points)
Upfront mortgage insurance for FHA (Federal Housing Administration) loans
Upfront funding fees for VA (Veterans Administration) loans
Attorney's fees
Prepaid property taxes
Title insurance
Recording fees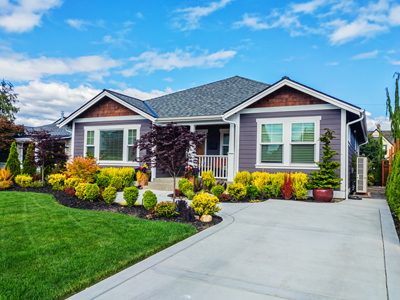 The seller concession works as a credit against these fees. The credit cannot exceed the total closing cost amount and there is no exchange of cash. Further, most lenders have rules about the sum of a concession and if it's too high then the lender may require an adjustment of the sales price.
Nevertheless, the seller concession can be beneficial to both buyer and seller. If you are attempting to sell your home, a seller concession may quickly attract interested buyers thereby allowing you to enter into a contract faster and remove your home from the market. If you are a buyer and you do not have enough cash to cover the total closing costs, a seller concession alleviates this concern by offsetting the total cost. This allows homebuyers to save a little money post-closing instead of depleting their savings before their inevitable move.
Are you buying or a selling a home? Let's discuss your matter during a confidential consultation. Please call 908-946-8227 and ask for Stefanie Gagliardi or contact me at Stefanie@gmnj-legal.com.