Domestic Violence: Vacating a Final Restraining Order
New Jersey Courts can enter a final restraining order in favor of a victim of domestic violence when the parties are in a dating relationship, had once dated, are married, or are members of the same household. Although many crimes fall under domestic violence, the most common are the following: (1) assault; (2) terroristic threats; (3) harassment; and (4) stalking.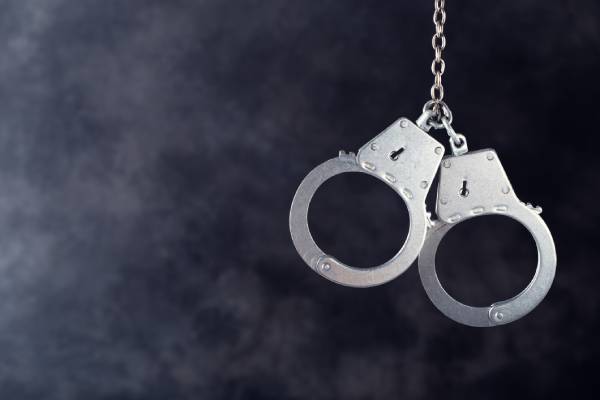 There are many instances that may arise causing a defendant of a Final Restraining Order to desire its dismissal. This is because these orders have significant real-life implications. Some of these implications include being registered with the New Jersey Domestic Violence Registry, a negative impact upon international travel and frustrating your opportunities for employment.
If you have experienced any of the above scenarios, it might seem not only necessary, but urgent, that you apply to the court to vacate the order. The good news is that New Jersey permits you to make this application.
As it relates to changing an existing final order, the legislature permits a litigant to do so when good cause is shown.
N.J.S.A. 2C:25-29 (d) provides:
Upon good cause shown, any final order may be dissolved or modified upon application to the Family Part of the Chancery Division of the Superior Court, but only if the judge who dissolves or modifies the order is the same judge who entered the order or has available a complete record of the hearing or hearings on which the order was based.
As it relates to Final Restraining Orders, we look to caselaw for more specific guidance. The seminal case on this matter is Carfagno v. Carfagno, 288 N.J.Super. 424 (1995). Carfagno sets out the factors a court will consider when deciding whether to vacate a final restraining order. Those factors are:
Whether the victim consents to lifting the restraining order.
Whether the victim fears the defendant.
The nature of the relationship between the parties today.
The number of times the defendant has been convicted of contempt for violating the order.
Whether the defendant has a continuing involvement with drug or alcohol abuse.
Whether the defendant has been involved in other violent acts with other persons.
Whether the defendant has engaged in counseling.
The age and health of the defendant.
Whether the victim is acting in good faith when opposing defendant's request.
Whether another jurisdiction has entered a restraining order protecting the victim from the defendant.
Other factors deemed relevant by the court.
Do you have questions about filing an application to dissolve your final restraining order? Let's discuss your matter during a confidential consultation. Please call 908-946-8227 and ask for Stefanie Gagliardi or contact me at Stefanie@gmnj-legal.com.