Hiring an Expert for Your Divorce
If you are contemplating or going through a divorce, there are several purposes for which you might want to hire an expert. N.J.R.E. 702 provides that if scientific, technical, or other specialized knowledge will assist the trier of fact to understand the evidence or to determine a fact in issue, a witness qualified as an expert by knowledge, skill, experience, training, or education may testify in the form of an opinion or otherwise.
The following examples represent the more common uses of experts in a divorce proceeding: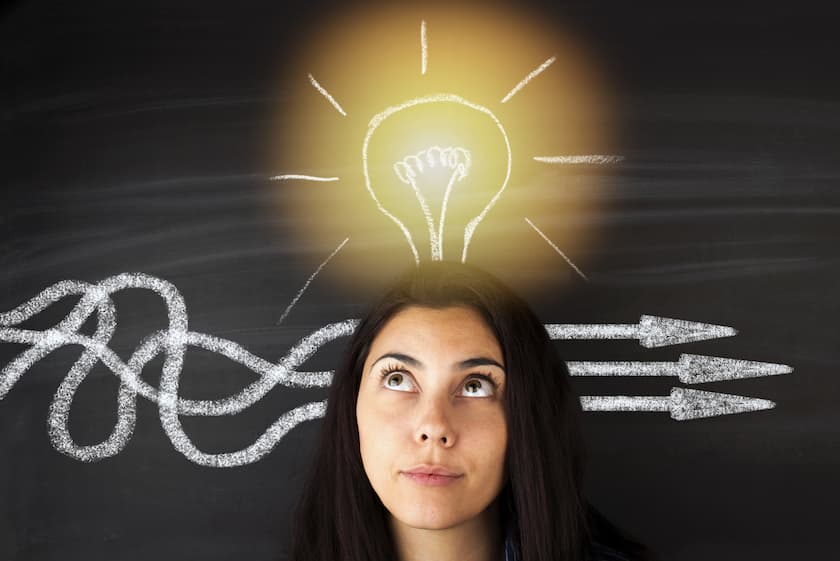 You may need an expert if your spouse owns a business. An expert can provide an opinion about the value of the business or the earnings of the business and of your spouse.
You may need an expert if your spouse is underemployed. An expert can provide an opinion regarding what types of employment opportunities are available to your spouse and recommend an estimated annual salary that should be imputed to your spouse that is related to your spouse's education and work experience.
You may need an expert if child custody is in dispute. An expert can provide an opinion relating to custody and parenting time. The expert will likely interview both spouses and the children, when possible, to evaluate underlying issues in your family unit. Additionally, these interviews can occur on more than one occasion, and may include discussions about a family member's relevant mental and medical health history, if applicable.
These are the most common examples. However, there are other reasons for which to retain an expert, including the need for an expert to analyze the marital lifestyle, the tracing of misappropriated money and surveillance.
Both spouses should keep in mind that the expert charges a separate fee and you will likely be asked to sign a separate retainer agreement with the expert before the evaluation commences. Depending upon the facts of your case, you will determine whether it is best to hire a joint expert with your spouse or whether you should hire your own expert.
Let's discuss your matter during a confidential consultation. Please call 908-946-8227 and ask for Stefanie Gagliardi or contact me at Stefanie@gmnj-legal.com.